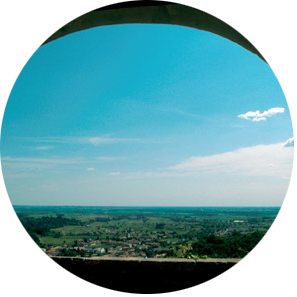 The municipality of Faedis, is located close to the Julian Pre-Alps, most of its territory is covered by green hills and mountains. Castles, Historic Villas, Medieval Churches, Waterfalls hidden in the woods, Centuries-old Vineyards … are the "treasures," of a small territory rich in attractions.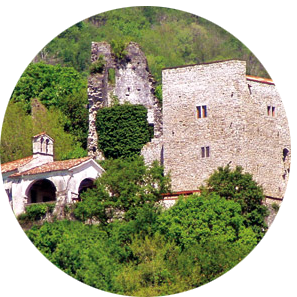 The signs of history in the territory of the Municipality of Faedis are many: Three Castles, at least a dozen small churches built in the late Middle Ages, some with interesting frescoes, Historic Villas, and then a centuries-old vineyard in production since the late 1800s … memories related to the wars, Baita Topli Uorch (Malghe di Porzûs) …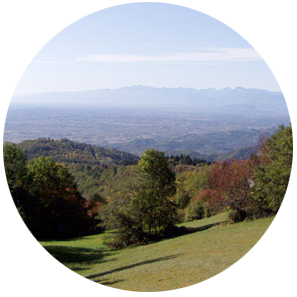 NATURE, NATURE, and more NATURE… Indeed it is, more than 70 percent of the municipal territory is covered by forests and meadows, not including the area devoted to agriculture. Streams and creeks flow through the hills and countryside. You don't stand a chance!… Nature has won.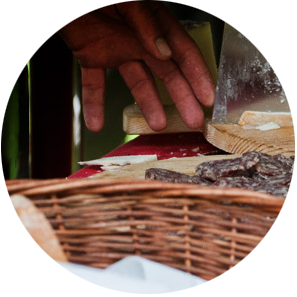 Wine, Olive Oil, Cold Cured Meats, Goat Cheeses, Honey … are some of the delicacies produced in the Municipality of Faedis. Quality production, made by skilled hands, in a healthy and genuine environment, linked to traditions and territory.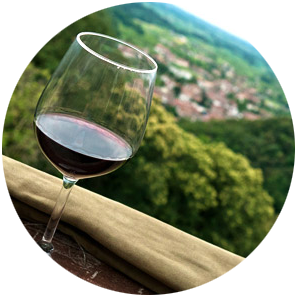 Faedis and wine, a union rooted in history. From Roman times onward, vines have always been cultivated here. A wisdom handed down from generation to generation, which continues to this day, with a quality production that has Refosco di Faedis, an ancient native grape variety, as its most representative wine.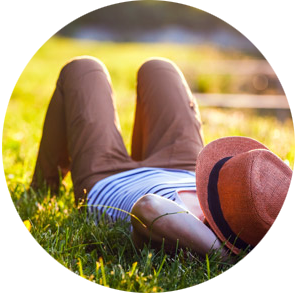 To recharge your batteries, the territory of the Municipality of Faedis is the ideal place: walks in the woods, bike rides, trekking, stops at farmhouses or wineries, there is something for everyone …. and after all this "fatigue," you also have the opportunity to lie on the meadows, doing nothing.
The "FaedisNice FaedisGood" Project is developed by the "FaedisNice FaedisGood" Aggregation.
led by the Faedis SCaRL Consumer Cooperative and aims to create a
integrated service system to realize a tourism product of the area to be promoted.
Effectively coordinating tour operators and local associations into a single aggregation, and
overcoming the current commercial weakness of individuals, so as to propose a strengthened system of
offer local tourism products and services that unite the area's strengths, sharing expertise
resources experiences, with reference also to the theme of Enogastronomy and Rural Slow. And for
thus arriving at an enhancement of all small businesses in the primary sector (agricultural,
viticulture, animal husbandry and product processing) that represent a unique heritage for
the food and wine of the area, as well as other commercial and craft economic operators
adherents. — The Project is funded with public support of € 36,000 through the Call for Proposals Action 2.4 "Multi-sectoral rural networks for the
definition of the territorial tourism offer" of the OSH of the "Torre-Natisone" Local Action Group
LAG" under the 2014-2020 Rural Development Program, Measure 19, submeasure 19.2 , of the
Autonomous Region of Friuli Venezia Giulia with co-financing from the European Agricultural Fund for the
Rural Development (EAFRD)