The present building dates from the period between the 17th century and the 18th century, and was probably built on the site of the fort house of the Cucagna lords, who from the 14th century took on the appellation "Freschi," from Francesco di Cucagna known as "Fresco."
When the Faedis nobles abandoned their castles in the 1400s and settled in the many houses they owned in Faedis, Udine, and Cividale, the Ronchis villa became the permanent home of the Freschi counts.
The building consists of the main body flanked by two lower wings, some cottages, and the small aristocratic church dedicated to St. Charles Borromeo, known as Santa Croce. The villa is entered through an ashlar stone portal and through a long tree-lined driveway.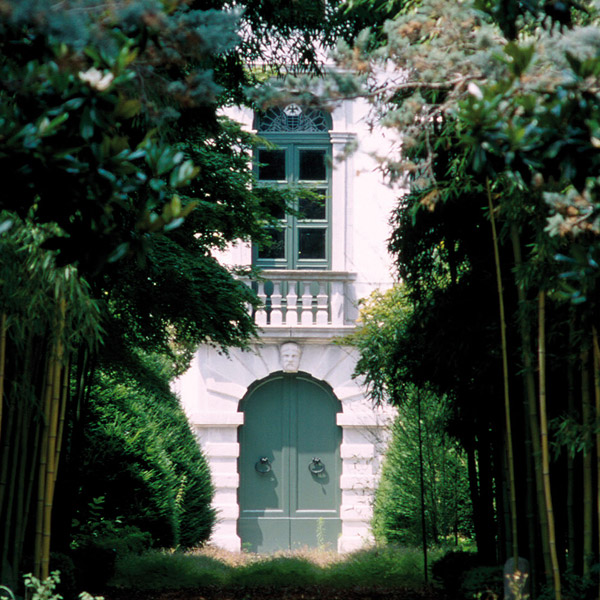 At the back is a park with two pigeon houses in the shape of towers. The main structure is built around the passing hall onto which the smaller rooms overlook. The chapel of the Holy Cross, consisting of a single room, is contemporary with the villa.
VILLA PARTISTAGNO, RONCHIS
The origin of the building is similar to that of Villa Freschi. The architectural complex consists of the dominical house, built on an old, slightly curved building curtain, and a small projecting body that connects to the church of San Lorenzo.
The villa was owned by the Partistagno nobles. It passed to the Cucagna family, by decision of the Patriarch of Aquileia, due to the extinction of the lineage. The building dates to around the 16th century, the oldest part of the villa, which was renovated and expanded in the 18th century.
Inside, two rooms are embellished with frescoes, dating from the early 19th century, attributed to painter Domenico Paghini.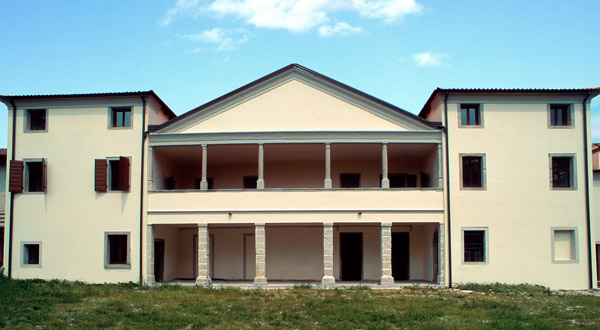 VILLA ACCORDINI, CAMPEGLIO
It sees its origin in the period of the Patriarchate of Aquileia during which this area enjoyed pomp and renown due to the constant presence of the Patriarch, who used Soffumbergo Castle as his summer residence.
This palace, which was formerly the Patriarchal Curia, is remarkable for the articulation of the bodies and the architectural measure, close to that of the rural tradition.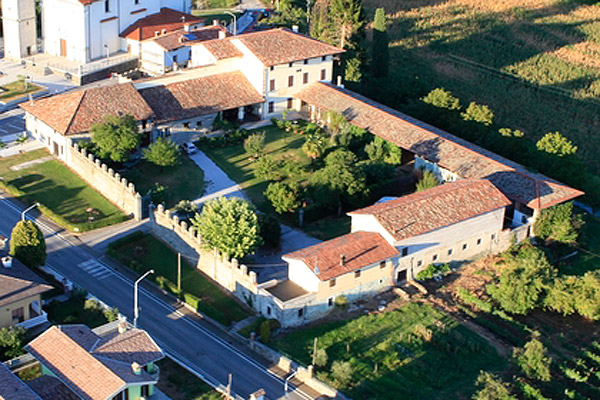 The only thing that remains of the original building is the structure, which has strong references to classic Venetian villas. In fact, it is presumed to have been built by the Venetian Candeo Lords who settled in Faedis in the 1600s when Venice began selling municipal land to subsidize the many wars it fought.
The many renovations and alterations have given the building a modern appearance, which today houses not only the city hall but also the post office, library and city archives.